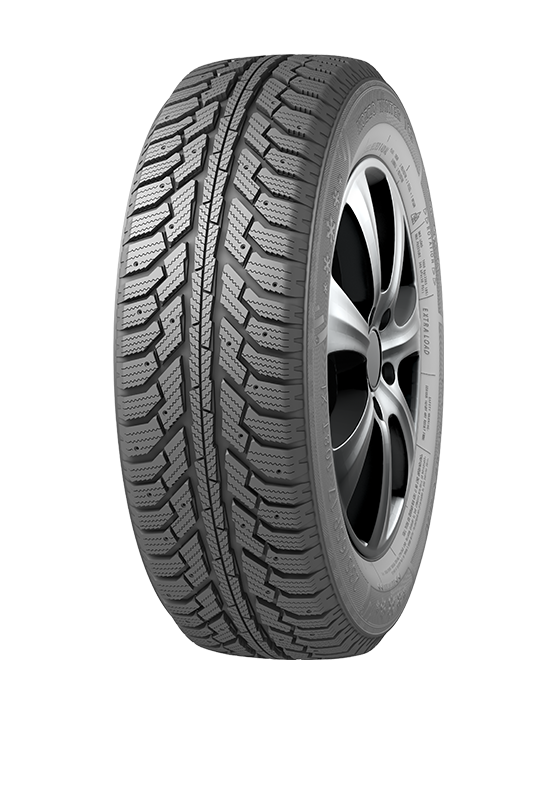 NeoWinter Ice
Specific directed pattern to improve driving stability effectively, providing the drivers a better sense of driving.
Wide mian pattern grooves to enhance outstanding wet grip.
Professional snow compound combined with steel disc to ensure safe driving on inclement freezing conditions.
Sizes and Specs
ALL size
13"
14"
15"
16"
17"
Wheel Dia.
Tire Size
Load index&Speed
Inflated
Dimensions
Rim
Overall
Dia(mm)
Overall
Width(mm)
13
165/70R13
79T
562
170
5
175/70R13
82T
576
177
5
14
175/65R14
82T
584
177
5
185/60R14
82T
578
189
5.5
185/65R14
86T
596
189
5.5
195/60R14
86T
590
201
6
205/70R14
98T
644
209
6
15
185/65R15
88T
621
189
5.5
195/65R15
91T
635
201
6
235/75R15
105T
733
235
6.5
205/70R15C
106/104R
669
209
6
16
205/55R16
91T
632
214
6.5
225/60R16
98T
676
228
6.5
235/70R16
106T
736
240
7
185/75R16C
104/102R
684
184
5
17
235/65R17
108t
738
240
7
Wheel Dia.
Tire Size
Load index&Speed
Inflated
Dimensions
Rim
Overall
Dia(mm)
Overall
Width(mm)
13
165/70R13
79T
562
170
5
175/70R13
82T
576
177
5
Wheel Dia.
Tire Size
Load index&Speed
Inflated
Dimensions
Rim
Overall
Dia(mm)
Overall
Width(mm)
14
175/65R14
82T
584
177
5
185/60R14
82T
578
189
5.5
185/65R14
86T
596
189
5.5
195/60R14
86T
590
201
6
205/70R14
98T
644
209
6
Wheel Dia.
Tire Size
Load index&Speed
Inflated
Dimensions
Rim
Overall
Dia(mm)
Overall
Width(mm)
15
185/65R15
88T
621
189
5.5
195/65R15
91T
635
201
6
235/75R15
105T
733
235
6.5
205/70R15C
106/104R
669
209
6
Wheel Dia.
Tire Size
Load index&Speed
Inflated
Dimensions
Rim
Overall
Dia(mm)
Overall
Width(mm)
16
205/55R16
91T
632
214
6.5
225/60R16
98T
676
228
6.5
235/70R16
106T
736
240
7
185/75R16C
104/102R
684
184
5
Wheel Dia.
Tire Size
Load index&Speed
Inflated
Dimensions
Rim
Overall
Dia(mm)
Overall
Width(mm)
17
235/65R17
108t
738
240
7
Feedback